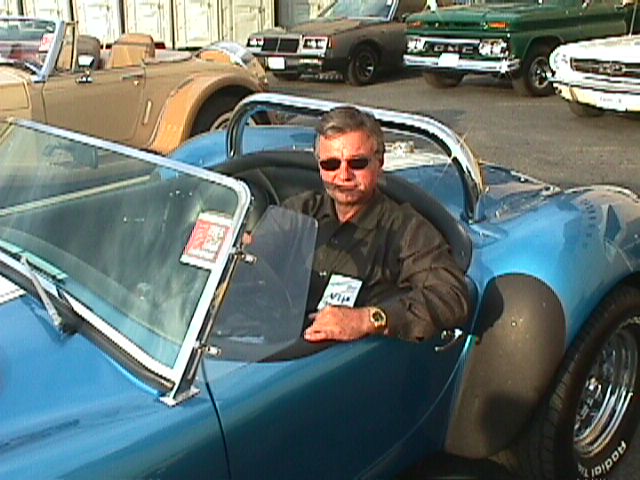 427 Cobra
Gary White- "GW"
eCommerce Director
Erickson Motor Cars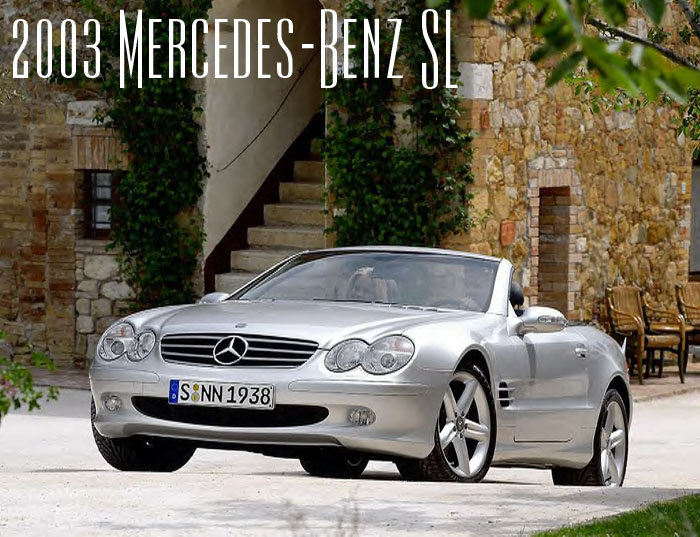 To contact me regarding the buying/selling of any of our fine motor cars or privately owned vehicles just click on the REQUEST FOR QUOTE link below. Be sure to provide complete details of your requirements and/or of your trade or car you wish to sell.
You can reach us at our mailing addresses:

Erickson Motor Cars
14898 Telegraph Road
RedfordMI 48239
Be sure to ask for me, "GW". I look forward to serving you.
2003 Mercedes-Benz Vision SLR





We don't want to just satisfy our customers, we want to delight them! Let us help you enjoy your motor car experience to the max. Whether buying or selling or both, we at Erickson Motor Cars are dedicated to providing you with superior products and services at the best prices.