Mail your listing fee payment for either $25 or $50 if you require a picture taken. Be sure you print out and complete your 'Billing Information' and sign the brokerage agreement. Forward them along with your check or money order made payable to 'Michigan Envirotech' to the following address:

Michigan Envirotech
115 Lake Village Blvd. #205
Dearborn, MI 48120

Your listing will be posted once payment is received.
I agree that if BuyThisBenz.com finds an actual buyer for my vehicle, I will pay a brokerage fee equal to 1% of the gross sale price. I will remit this fee to 'Michigan EnviroTech' immediately upon completion of the sale.

Signature:_______________________ Date:__________________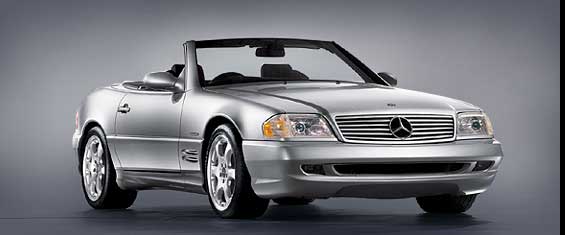 !DOCTYPE HTML PUBLIC "-//W3C//DTD HTML 4.0 Transitional//EN">