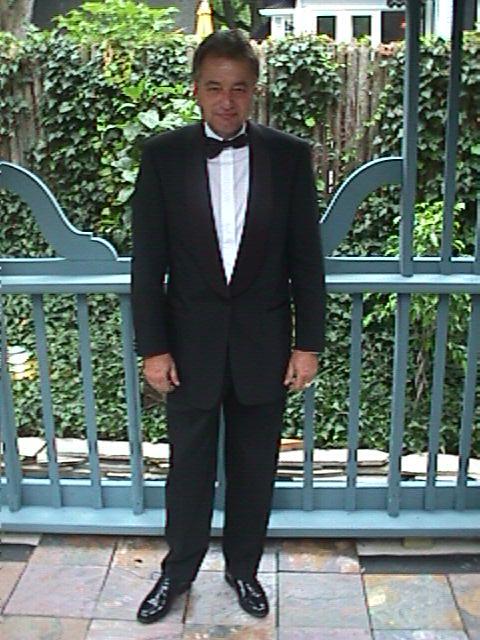 Gary White
eCommerce Director
Birmingham Imports
Showroom Hours:

Monday and Thursday
9:00AM to 8:00PM

Tuesday, Wednesday and Friday
9:00AM to 6:00PM

Closed Saturday & Sunday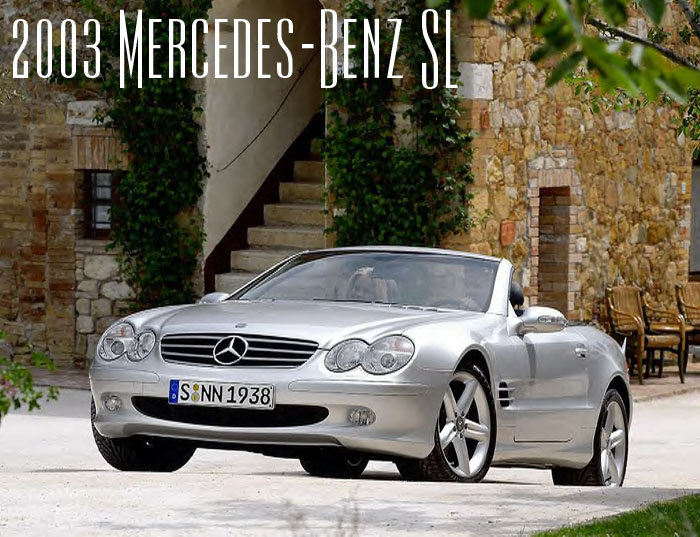 3002 Ferrari Enzo





To contact me regarding the buying/selling of any of our fine motor cars or privately owned vehicles just click on my email address below. Be sure to provide complete details of your requirements or interests.
Please tell us what you think. Your satisfaction is our utmost concern.
How do you like our products and services? Do you have any questions or comments? Our business depends on your satisfaction, so please let us know what you think.

Just click this address to send us mail:
You can reach us at our mailing addresses:

Birmingham Imports
33495 Woodward Avenue
Birmingham, MI 48009

Birmingham Imports East
19391 Mack Avenue
Grosse Pointe Woods, MI

Or you can give me (Gary White) a call at:

Birmingham (313) 770-8453 or fax us at (248) 644-0418.

Grosse Pointe Woods (313) 886-1100

Better yet, why not drop by one of our showrooms at:

33495 N. Woodward Avenue
Birmingham, MI

or

19391 Mack Avenue
Grosse Pointe Woods, MI
Be sure to ask for me, Gary White. I look forward to serving you.





We don't want to just satisfy our customers, we want to delight them! Let us help you enjoy your motor car experience to the max. Whether buying or selling or both, we at Birmingham Imports are dedicated to providing you with superior products and services.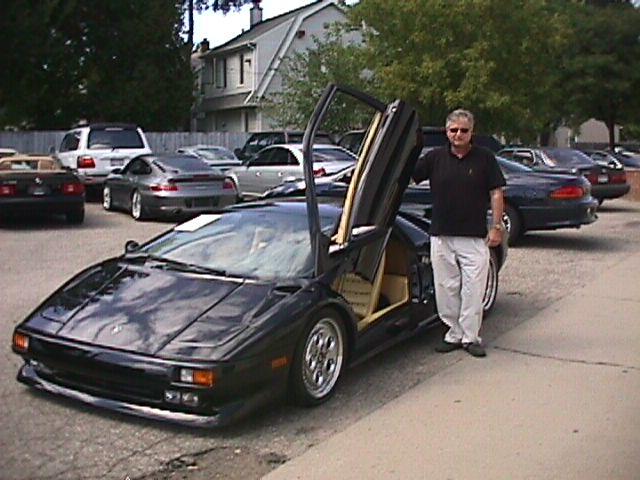 What about our new website? Do you have suggestions for improvements? You can submit your feedback online - click the feedback button.